Last week, I completed a custom wedding invitation suite that I've been working on for a few months. It turned out beautifully, and I look forward to sharing that design with you in a future Mondays with MJC post. 
For today's blog, however, I wanted to talk about an alternative option for those individuals and business owners that have a vision for a project, but are short on time or don't have a large budget. In those cases, MJC offers a range of semi-custom designs.
Custom vs. Semi-Custom Designs
On custom jobs, every aspect of the design is tailored to the client's need and vision including size, shape, color, graphics, images, wording, materials, etc. The result is a one-of-a-kind product and keepsake. However, this takes both time and money.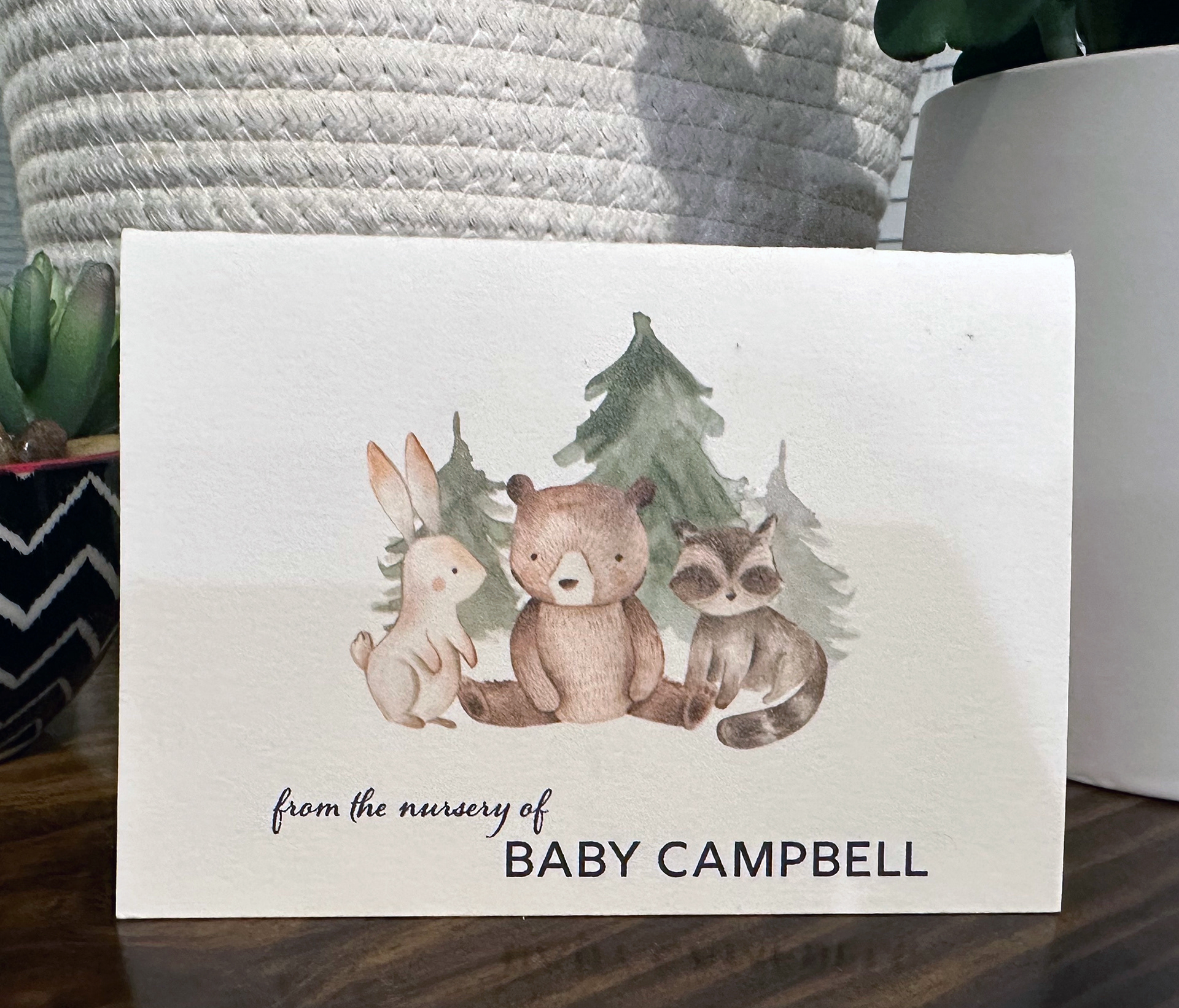 With a semi-custom design, on the other hand, you can choose from general layouts that have already been created. Together, we'll select the right colors, typefaces, and images to personalize the final product. You'll still end up with something that is specific to your needs and intent, but at a fraction of the cost and twice as fast as a completely custom project.
More than 200 Million Possibilities
When you hire MJC for your custom or semi-custom project, you gain access to more than 200 million stock images through Adobe Stock including paintings, illustrations, icons, and so much more. The words "stock images" may not conjure the most exciting images in your head, however, Adobe Stock provides extraordinary content from artists and designers all over the world. In fact, each project shown here utilizes a licensed image.
​​​​​​​
If you have an upcoming design need, but you don't have time for a custom option or you're on a tight budget, Michelle Junot Creative can help. Contact MJC to learn more about our semi-custom invitation options.